Boiler and Cooling Tower Issues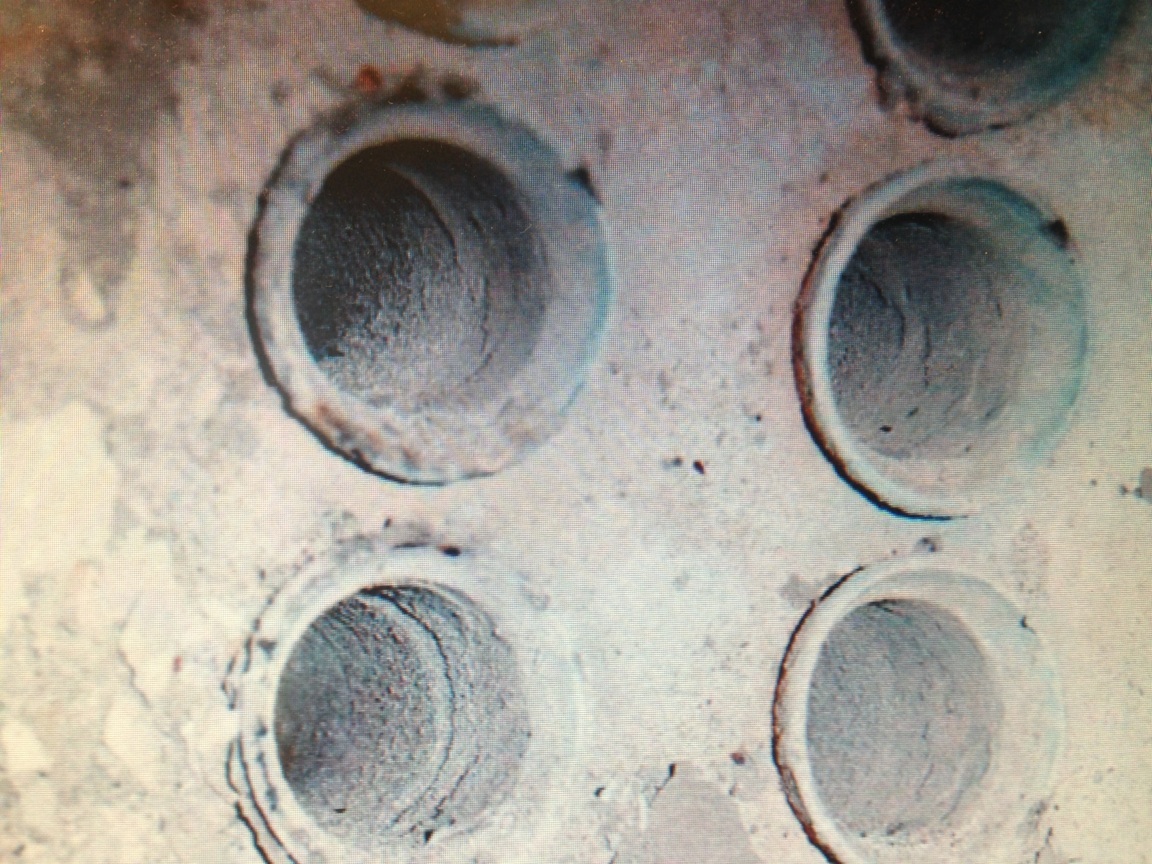 Natural occurring impurities in water may lead to corrosion in boilers, cooling towers and closed loop systems. Corrosion in boilers, cooling towers and closed loops can lead to early failures of capital equipment and piping, loss of comfort cooling and heating and loss of the customer's production. The reason water is treated for corrosion is to utilize all of the beneficial characteristics of water, while counterbalancing the negative effects of the impurities in the water.
Scale Forming Deposits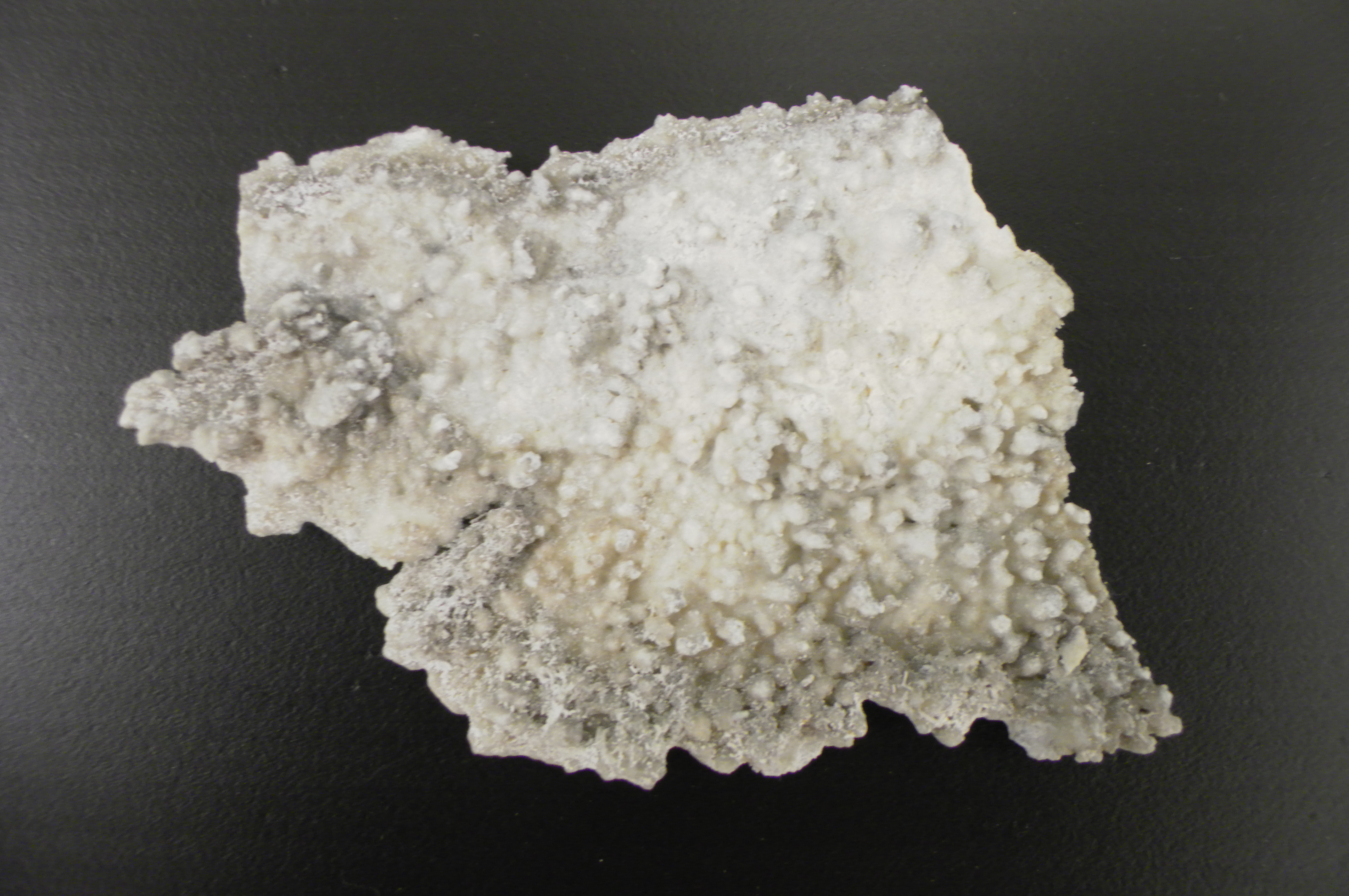 Natural occurring impurities in water may lead to scale or sludge deposits in boilers and cooling towers. As pure water is evaporated from cooling and steam boiler systems, impurities remain and become concentrated which increase the potential for scale and sludge deposits. As scale and sludge deposits form, they begin to obstruct heat transfer which leads to higher energy costs, which can lead to loss of equipment operation and early failure. Treating the water maximizes the water's potential and helps to control the negative effects it can have on the cooling tower or steam boiler.
Biological Fouling
Recirculating water in a cooling tower is an excellent environment for biological growth such as algae, bacteria, slime or perhaps a water-borne pathogen such as Legionella. These are micro-organisms in the cooling system. These bacteria's usually form on the surfaces that have contact with the water. The biofilm can act as a thermos insulator which can also decrease heat transfer efficiencies.
If water-borne pathogens are present in the water, such as Legionella this can cause serious health and safety problems for you and your customer. One of the concerns with Legionella is it travels in droplets during normal use of a cooling tower caught up in the airstream and can travel in the wind; and can be a source of an infectious disease.
Contact SST today and learn about the products we have that can help you in your fight against Legionella!